MSUIIT Multi-Purpose Cooperative is one of the Cooperatives in the country having more than 300 million in Assets.We are operating since 1978,From a university-based primary cooperative, it has transformed itself from a closed-type coop to a full-blown community coop catering not only to the faculty, office staff and studentry of the university. It has accepted community members and opened up branches to ensure convenience and fast service to the growing needs of the community.
At present, the MSU-IIT NMPC is regionally acclaimed as it continue to participate, cooperate, and practice cooperativism.With all of its achievements and awards, the MSU-IIT Multipurpose Cooperative still dreams of becoming even greater and going for the gold!.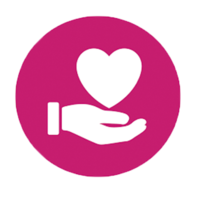 Mission
"To Provide and to satify our member-owners with excellent products and services."

Vision
"A leading cooperative where all member-owners enjoy an improved quality of Life."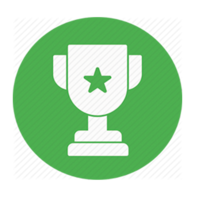 Core Values
"Spirituality,Excellence, Leadership, Commitment and Teamwork."